Opening Ceremony of Girl's Hostel and Classroom held at FOCHTA
An official opening of a new girl's hostel and classroom was held on August 31, 2019. The ceremony was officiated by our Honorary Board Member Dr. Emmanuel Kanjunjunju, the Director of Public Health & Social Service in the City of Blantyre. Also attending were FOCHTA Board Chairman Steven Labana, Vice-chair Charles Sokoso, board member Nenani James, Mrs Elizabeth Mtiya, chairperson of the Grassroots Committee, Mrs Julita Khongo, the Group Village Head and many students. As Mrs Khongo remarked, "we people in the district are constantly amazed by the good work done by FOCHTA to improve the education quality of children, especially those under-privileged ones." After the opening ceremony, there was a traditional dance performance performed by grassroots members.
The hostel measuring 10m by 16m, is divided into three bedrooms with 15 double-bunk beds in each. Attached to the building is a kitchen. A twenty metre deep well has also been dug, with an electric pump installed at the bottom. Built above the well is a brick stand with a two-thousand litre tank installed on the top. The new classroom will be used for conducting electrical installation courses.
FOCHTA would like to extend its thanks and gratitude to Ms May Chan in Hong Kong to have made these constructions possible.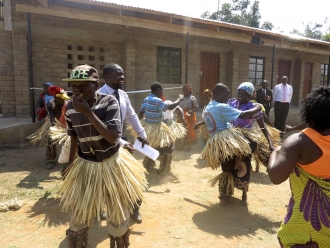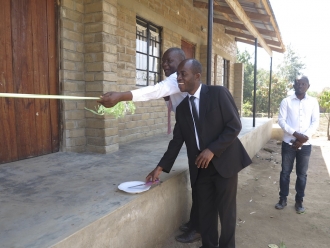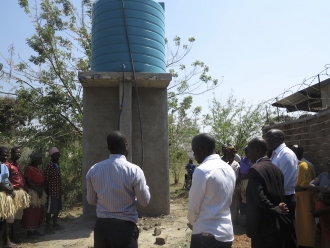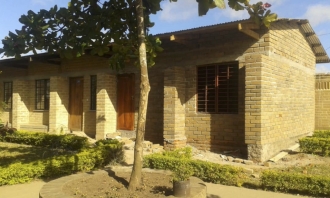 Posted on: Tuesday, 10 September 2019 at: 9:41 am