Honorary Board Members Appointed
FOCHTA is pleased to appoint Brenda Jeremia and Charles Sokoso to be honorary board members with immediate effect. Brenda was our secondary school beneficiary and later graduated in B.Sc - Nursing & Midwifery in 2013. She is married with one child and is now working in the leading hospital in Blantyre. Charles studied and graduated 11 years ago in Animal Health & Production, now working as a livestock officer for an American non-government organization. He is married with two children. His wife, who did that same course, works for the Ministry of Agriculture as an agriculture extension development officer, conducting training to farmers in crop production.
Since their graduations for a number of years, they have been consistent in helping with FOCHTA: mentoring students; liaising with alumni to promote solidarity among them and offering advice from the perspective of a Fochta (former) beneficiary. Charles has even sponsored several secondary students.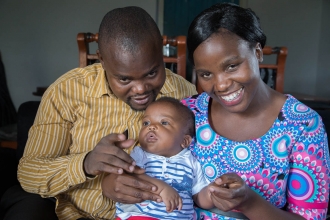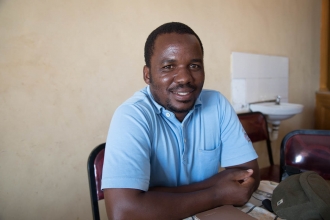 Posted on: Thursday, 23 August 2018 at: 10:39 am