A New Classroom Block Opened
We have in early March opened a new classroom block with a ceremony officiated by MP the Honorable Gerson T. Solomoni and our Patron, Mr Claude Ho. Over 120 students and guests attended the event. Guests included the Hon. Alexius Goddia, a senior diplomat, traditional authority chief, village chiefs, board members, grassroots members and students.
The building, 9.5 by 6.2 metres, was made possible by donations from Ms. May Tam in HK and Bhaajayu Pty. Ltd. in Australia. It consists of a classroom that will be used for teaching accountancy as well as a meeting room/library.
There was a dance performance accompanied by a student band. Another highlight was the performance by a famous singer Toza Matafale and his band.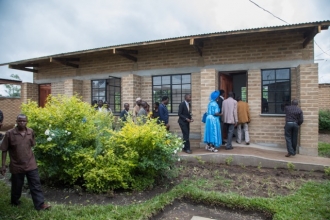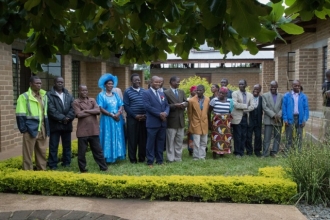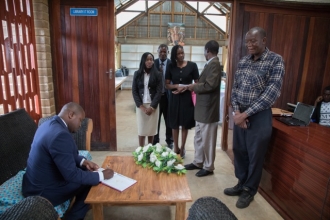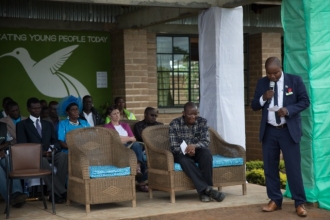 Posted on: Wednesday, 5 April 2017 at: 10:08 am